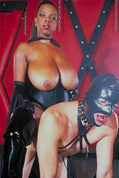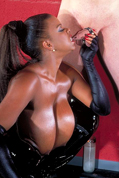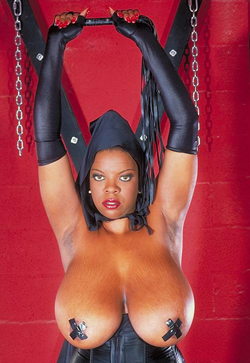 Raven
Pain is Good for You
Domination and humiliation is my absolute speciality. So, this is not the part where I write something and you decide if you like me. This is the part where I tell you what I expect from you so that you behave accordingly when you call me. Understand? I hope you do because I don't have much tolerance for the dim-witted. Actually, I don't have tolerance for much. It's simple really; stay in your place and do as you are told. So fucking call me, before I lose my patience.
AGE:

30

STATUS:

Auditioning Subs

SEXUAL PREFERENCE:

My sexual preference is not you, of course. But I do have a penchant for inflicting pain. I'm especially fond of CBT.
Kinky Femdom Phone Sex Lines - Need Breaking In?!!
Need a superior woman to relinquish control to? You'll find everything from domination and humiliation to sensual and sadistic with this powerful collection of dommes. Femininity is their power and although they wield it in different ways, the result is the same – you submit or suffer the consequences. Maybe you like to risk it and endure the consequences? How bad can she really be? Fulfill your true purpose to serve by calling our femdom phone sex lines NOW!