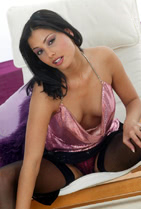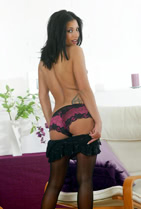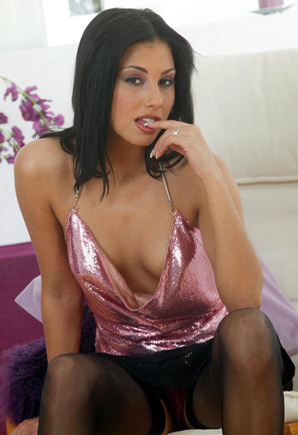 Hello, I'm Harmony! I'm a 32 year old cheating wife in need of lots of cock. I've got the sexiest slim body and I love showing off my cute arse and pert tits! I'm a half Italian nympho goddess with dark hair and eyes. I simply must climax daily! I enjoy using toys but I prefer being fucked by a new lover willing to go the extra mile to make me cum more than once! Wanna help me get off? Call me and let's see what naughty fun we can get up to together!
AGE:

32

STATUS:

Married CHEAT

SEXUAL PREFERENCE:

I love dressing up, roleplay, talking dirty, being a cumslut, using toys, dogging, threesomes, anal and shagging married men! Make me gag deep-throating your big cock please!
Ready to have some filthy fun? Call horny phone sex housewives right now.
Does the thought of fucking a cheating wife make your cock harder? Naughty, horny phone sex housewives are available to chat with now! Browse through the profiles, select the married babe you'd like to bang and indulge your illicit fantasies! These cum-thirsty sluts are tired of waiting for their husbands to satisfy their voracious sexual appetites. Give them the attention they crave and get off at the same time! Ring with your cock out because we guarantee you will spunk hard!