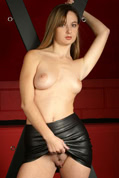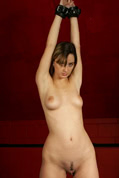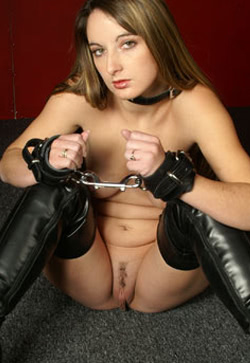 Octavia
I'll be a good girl...
Hello, Master. I long to serve you. Your pleasure is my only concern. Teach me how to please you. My body is yours to use. How can I best show you my devotion? I'll do anything for your approval. I know you value my submission. It's my gift to you, because of you. Your ownership fulfils me. I welcome the opportunity to taste you and be filled by you. I'll thank you for making me cum over and over again. Please Sir, call, so I may hear your voice? I'll be your good girl.
AGE:

22

STATUS:

Owned

SEXUAL PREFERENCE:

Control me. I'm yours to use. I will obey, Master. Please stretch my tight holes however you see fit. I'm wet just thinking about how you'll fuck me.
Kinky fetish sub/domme adult chat lines - fetfun fantasy play!
You seek a woman who happily submits to You. She knows her place is on her knees in front of You. You understand and appreciate the value of her submission. We have the sexy fetish sub You desire to command. Ring the adult chat submissives line now. Your sub needs You, longs to please You. Your every wish is her pleasure. She'll wait for You but why deny Your needs? Ring now. Instruct your sub on how best to serve You.